It's been a lovely warm day of Spring today. Makes you want to get outdoors and...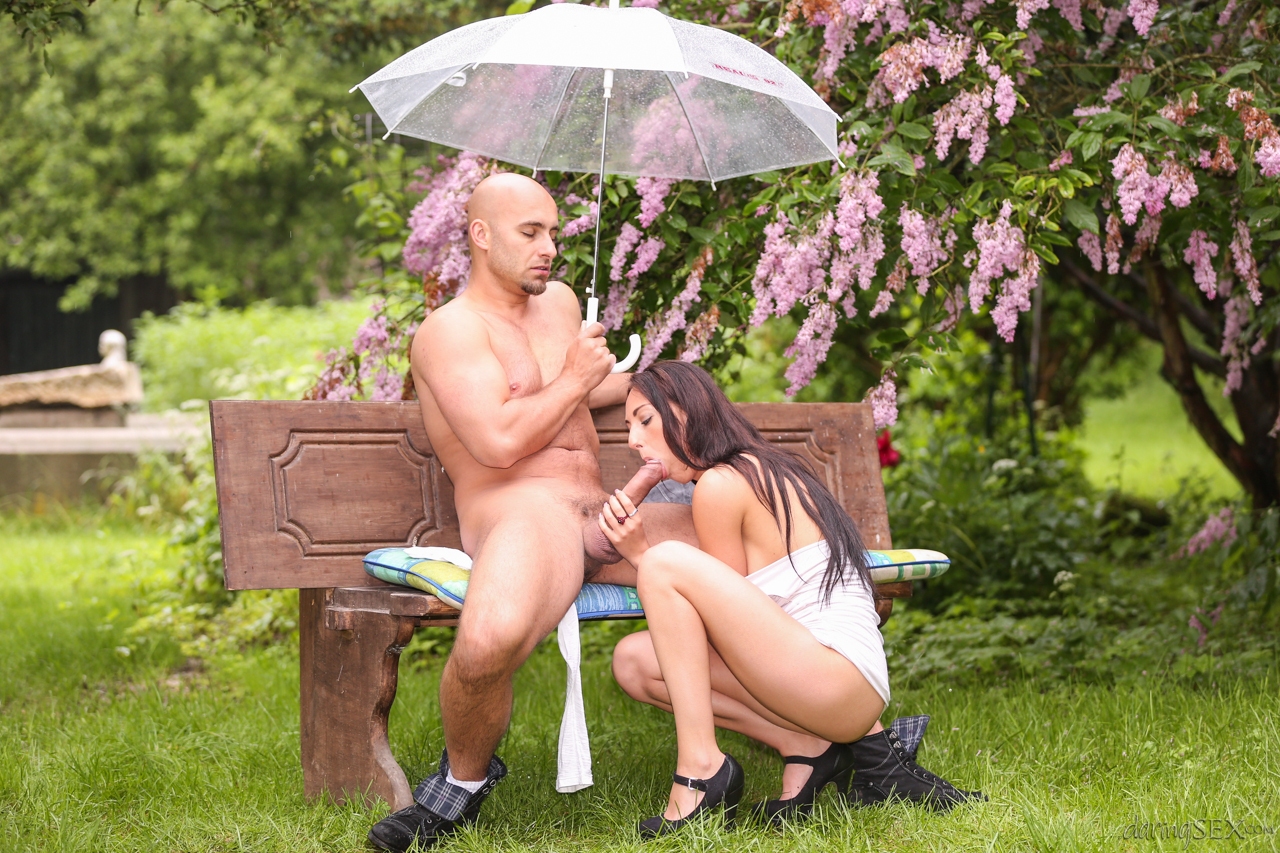 Or maybe not, if you're a shy little thing like me. At any rate, I find myself responding very positively to this bucolic shoot from Daring Sex. I particularly like the way the blossoms in the background pick up the delicate lavender colour of the male model's mighty appendage.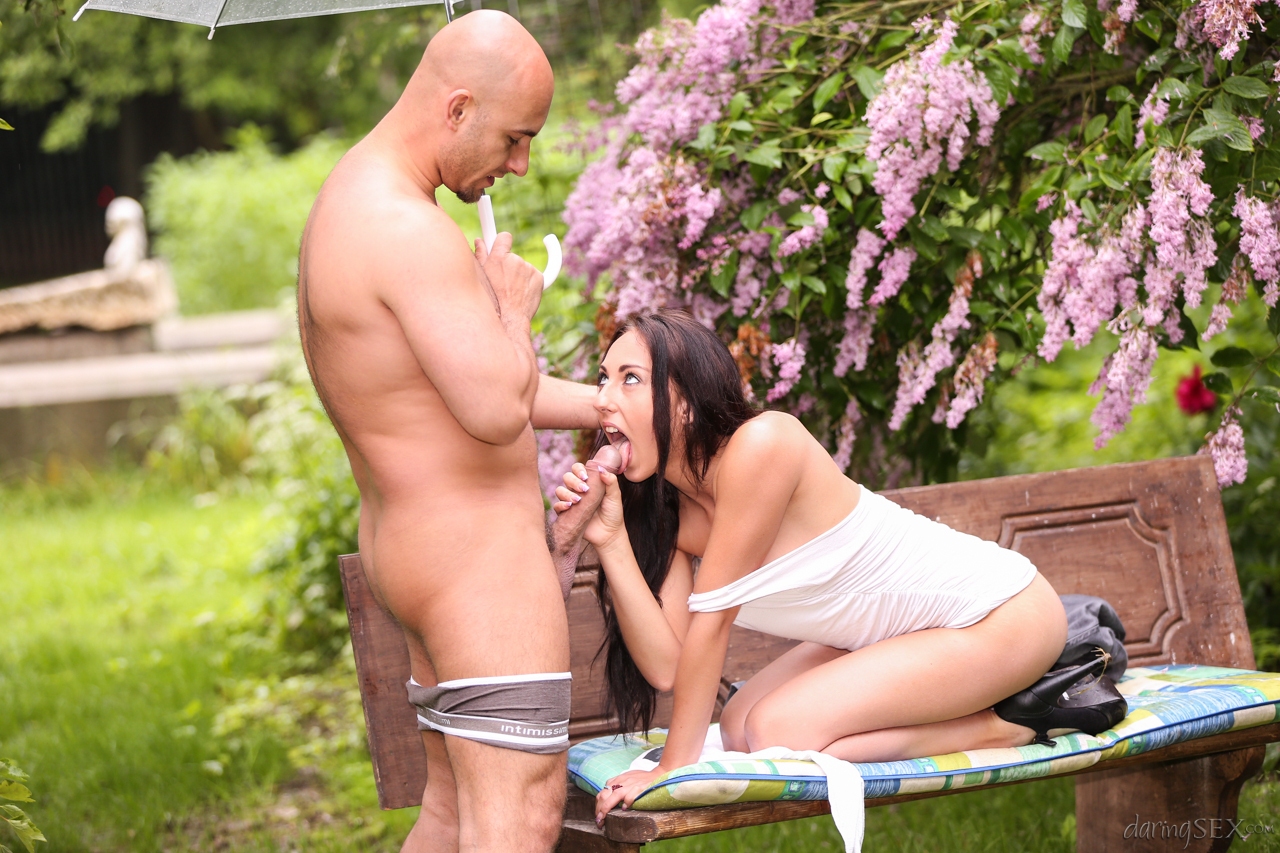 You can see more of the shoot
here.